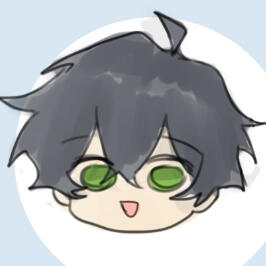 llwll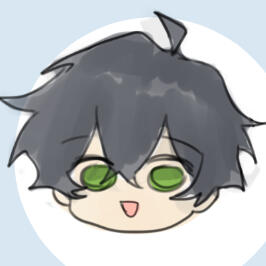 Hi, call me Wallen!

A hobby writer/artist(?) who loves to share stories and consume anything interesting! Currently working on two novels, two webcomics, and 5304837 future projects that I really should be focusing on instead of making new ones QQ

When I'm not writing or drawing, I usually read novels or play games!
status : CLOSED
waitlist : 1/3
At the moment, I offer pntk-style comms!
(for examples and pricing, please refer below)

If interested or if you'd like to be added to a waitlist,
contact me through email or ig/twt!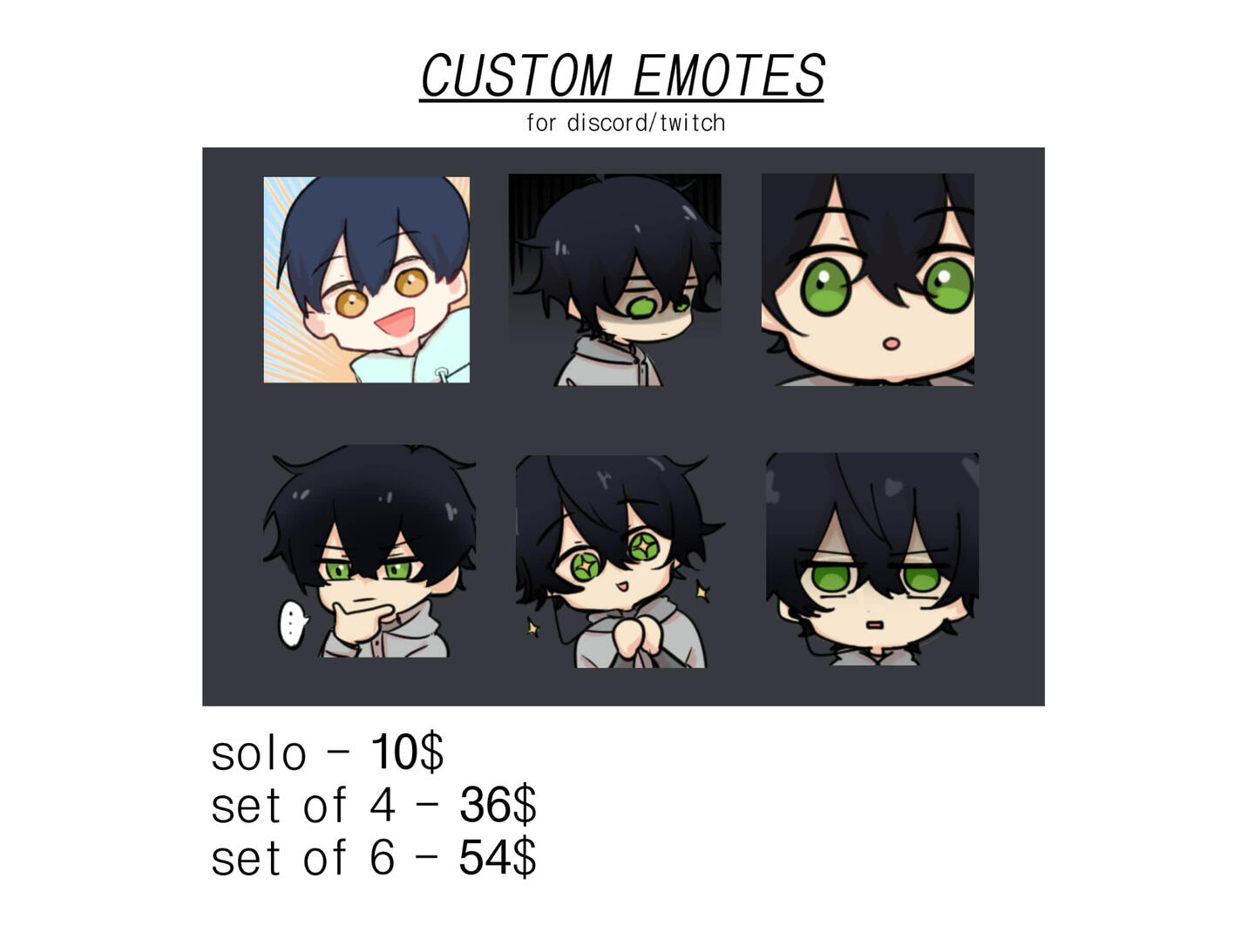 info
---
headshot typerough sketch + messy coloringplain/simple background1 character per canvas only
---
CAN: oc, fanart, kemonomimi
CAN'T: real ref, nsfw, mecha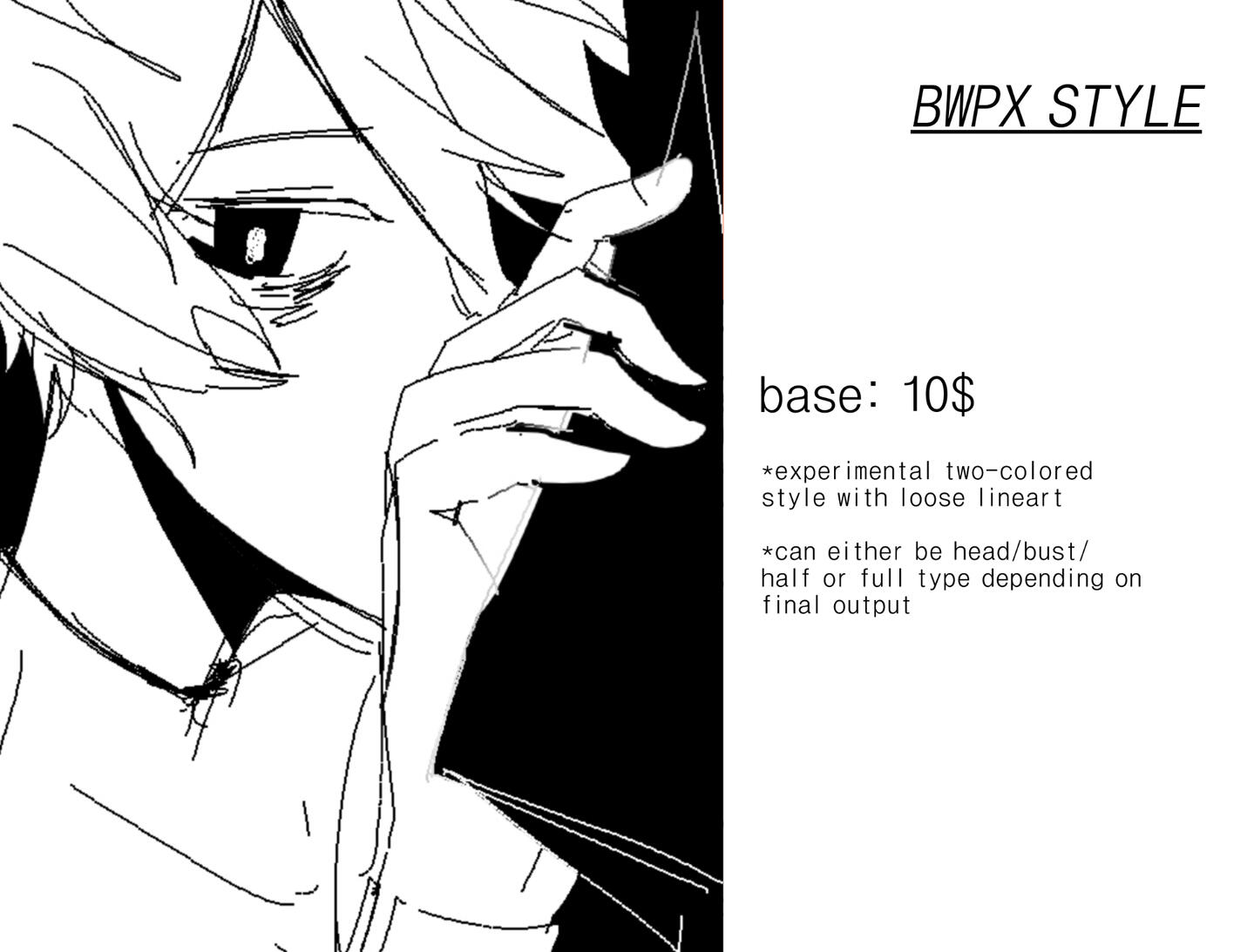 tos
payment through Paypal or Gcash (if paying through gcash, prices will be adjusted to local pricing)1-2 week delivery (from queue)priority will be given to upfront payments50/50 payment processfor personal use only!commissioner may reupload with creditaltering/claiming/tracing is prohibitedwill decline if it's beyond my abilities!
order form should include:
character reference, pose reference, email, and additional details